GRAND OPENING
FULL SET $99
SEPTEMBER ONLY
The Details
Our process is different
When you decide to get Eyelash Extensions, you want to choose a studio that matches your style, budget and schedule. Our years of experience in the industry have led us to the membership plans we've chosen for our clients. These memberships give you great flexibility and peace of mind that you'll always be looking your best.
The membership
Memberships can mean something different to every client, our job is to make sure you find joy and feel the quality in the final result and the experience. We believe you should feel ready for a photo shoot when you wake up in the morning and every minute you spend in our studio should be relaxing.
The Details
Our memberships are a year with one month between 7-8 months into your membership will be scheduled as a month of rest for your natural lashes as part of our Healthy Lash Promise. You'll also be eligible for Same-Day Slots and we'll always make sure you have Cleanser and Serum to keep your lashes healthy and looking perfect.
Your first visit
Visiting lashfab for the first time will take 2 hours. During your visit you'll receive a personal Lash Extension Consultation with a Lashfab Technician, the application of your Full Set and After-Care Instructions. We'll also go over membership options and work together to try and find a plan that fits your goals.
Memberships
01. The Classic
- Classic Extensions
- 2 Fills Per Month
- Same-day Slots*
$99 Monthly
02. The Hybrid
- Hybrid Extensions
- 2 Fills Per Month
- Same-day Slots*
$129 Monthly
03. The Volume
- Volume Extensions
- 2 Fills Per Month
- Same-day Slots*
$149 Monthly
*Same-day slots, ready when you ARE.
With same day appointment slots every morning, we give you a safety net that always keeps you looking your best. We understand that sometimes you need a quick fill before an event or vacation. These appointments are first come first serve, so give us a call starting at 9am each day to book one of these slots.
Healthy Lash Promise
Our memberships are 13 months, with a revitalization period of one month between 7 and 8 months. During this month we will remove your extensions and have two appointments in which we examine, cleanse and condition your natural lashes to make sure your lashes are healthy and happy.
The location is super clean and ultra cute, always good vibes when I arrive and even better vibes when I leave. My first appointment consisted of volume, only, followed by a hybrid fill. I thought I was in love with my lashes the first time, however, these hybrids have me feeling way more GLAM.
Thank you Lashfab!
XOXO
Kristal R. via Yelp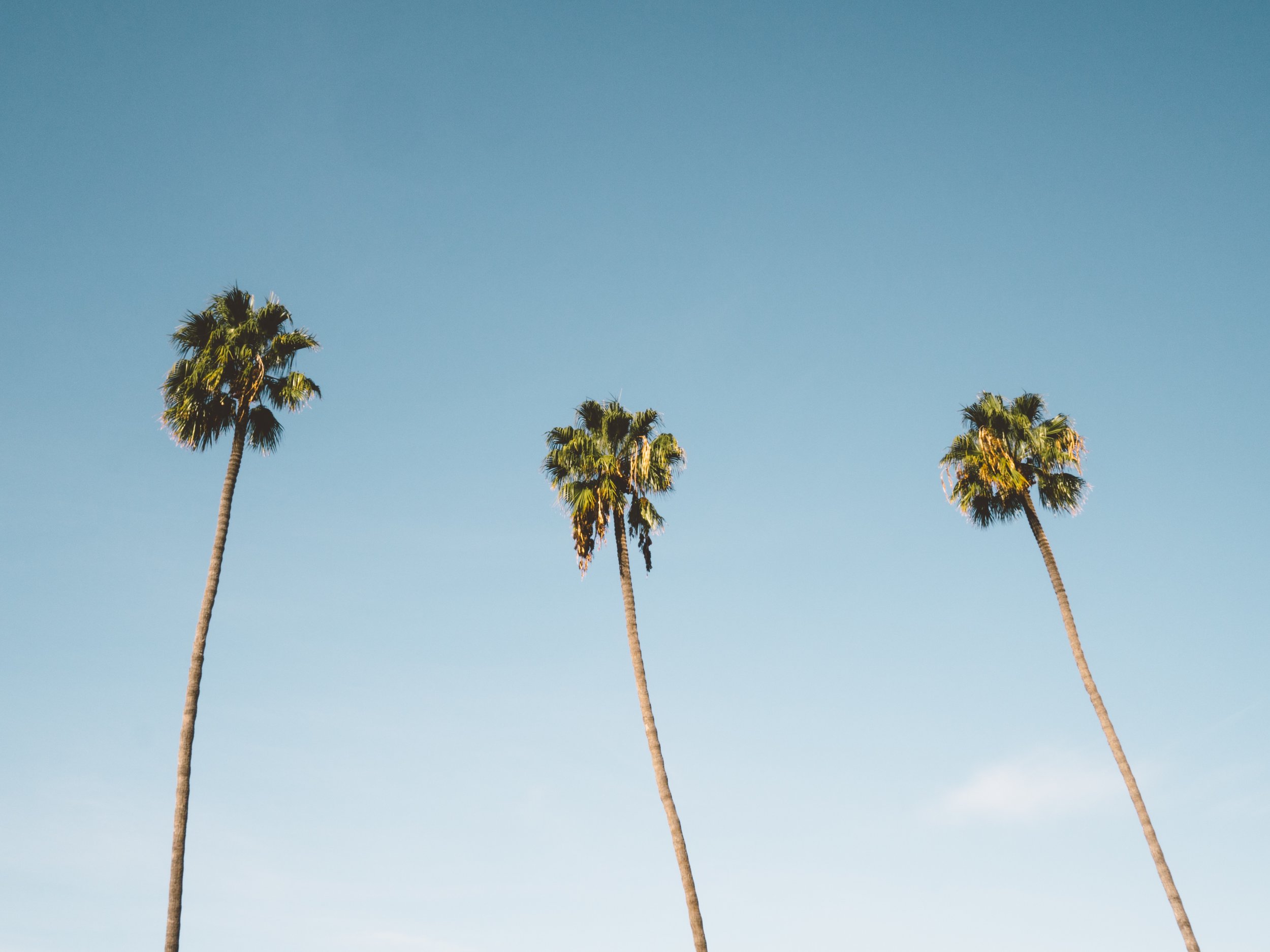 No Pressure Full Set
Every new client starts with a Full Set and consultation with our team. If you love your lashes after your first appointment and membership is for you, great! Otherwise, enjoy your new look and come back to see us when you're ready.
Ready to BE A MEMBER?
Membership